Reid Homes is committed to building the finest-crafted homes in some of the most desirable communities throughout Southwestern Ontario. Reid Home communities offer a wide range of new homes for virtually every lifestyle and continues to maintain such an impressive reputation for outstanding customer service for over 60 years. That is our promise, along with superior quality finishes, and exceptional value. Enjoy your tour of our two most recent communities, Live By The Lake condo towns and wide lot single family homes.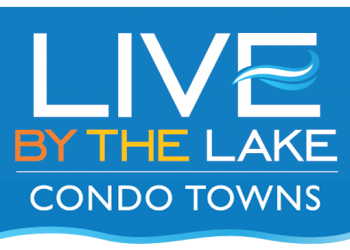 IN GUELPH Stacked condominium townhouses in a natural setting, PACKED with exhilarating amenities for your active lifestyle.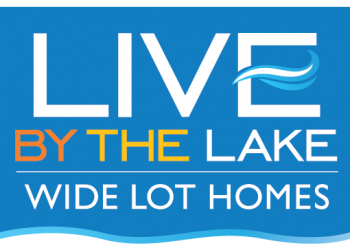 IN GUELPH an exclusive collection of only NINE single family homes on 50' x 160' homesites, surrounded by nature.