Reid Homes is a third-generation home-builder, proudly owned and operated by the Reid family for over 60 years. We're a company that has always been about family, and we know how important it is to have a family "homestead" where you can spend quality time with each other.
Today you'll find Reid Homes in distinctive neighbourhoods throughout Cambridge, Guelph, London, Woodstock and Kitchener/Waterloo, each bearing the stamp of Reid's hallmark quality. This is why we are different: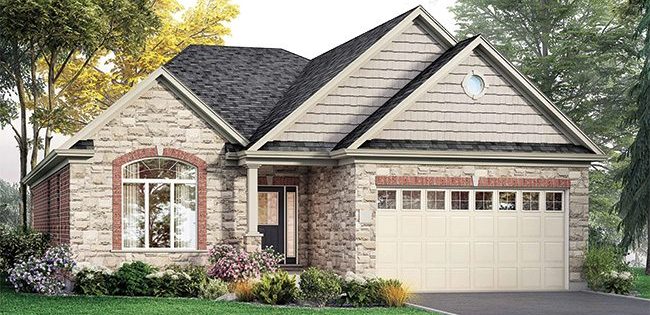 At Reid Homes we've always promised to deliver "Your Home, Your Way".
At Reid Homes we wouldn't sacrifice length for width. So we give you both in our "smart" Wise Lot™.